Meet Mrs. Thagard
Welcome to Mrs. Thagard's class! I am very excited to have you and am looking forward to a great year. I am heading in to my 7th year teaching at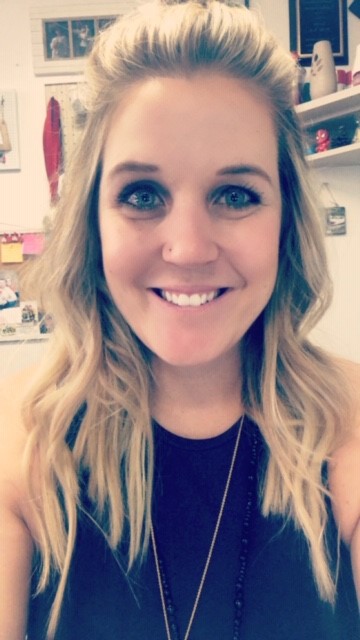 Mingus and am so excited to see all that we accomplish this year! The implementation of Power Hour and Academic Overtime had amazing results last year and I'm excited to see what this year brings! I teach a full load of Algebra 1 classes and have one section of Leadership, where I act as the Student Council Advisor. I am also one of the coordinators for Link Crew, which is the group that hosted freshman day, and have coached basketball and track in my time here.
I graduated from Sedona Red Rock High School in 2005 and then moved to Tucson where I was enrolled in the University of Arizona and completed my Bachelor's degree in 2010. After graduating, I lived in Memphis, TN for a couple years, where I started teaching, before moving back to the Verde Valley. I started at Mingus in the fall of 2013 and have now seen 3 groups of my freshman graduate and have loved every minute of it! I received my Master of Education in Secondary Education in 2015 and am currently working on my second Master's Degree in Curriculum and Instruction.
Please use the following link to access our Google Classroom where all assignments can be printed or even completed and turned in online!